Are you over fifty and looking for the latest fashion trends? Do you want to stay up to date with what's trending in the fashion world? If so, you've come to the right place! In this blog post, we're going to look at seven of the most popular fashion trends for women over 50.
#1: Bold Prints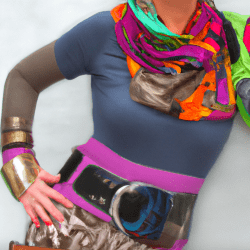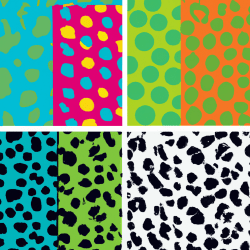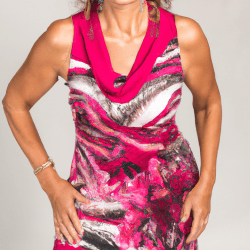 Bold prints are an excellent choice for women over 50. Bold prints can be used to make a statement and help you stand out from the crowd without feeling too young or becoming overly conspicuous. Aside from making a confident fashion statement, bold patterns also work well with age-appropriate clothing choices as they tend to draw attention away from any wrinkles or signs of aging that may have started appearing on your face or body.
#2: Midi Skirts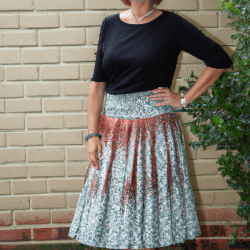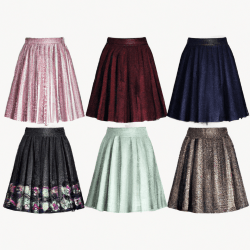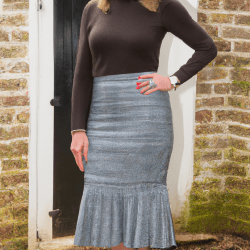 Midi skirts are great for women over 50 because they provide excellent coverage and comfort. They come in a variety of lengths, colors, and fabrics so there is something to suit every taste. Midi Skirts also add an element of sophistication that can be hard to find with other clothing items. The midi skirt allows us the opportunity to look fashionable without feeling uncomfortable or exposed which makes them perfect for any woman over 50 looking for stylish yet comfortable attire!
#3: Statement Accessories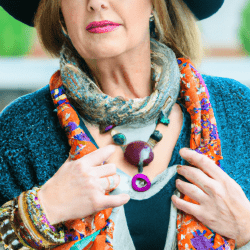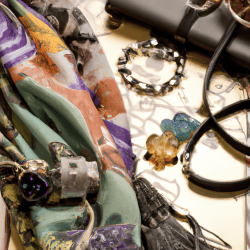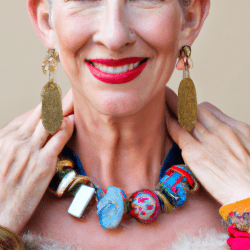 Accessories let women over 50 express themselves and add flair to their look. They can draw attention, create balance or hide problem areas. The right jewelry, belts, scarves or hats turn ordinary outfits into extraordinary ones! Accessories also offer practical benefits such as keeping out cold air in chilly weather or protecting against sunburn during outdoor activities – making them ideal for all ages but especially beneficial for those aging gracefully!
#4: Tunic Tops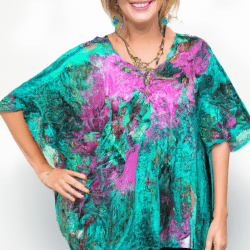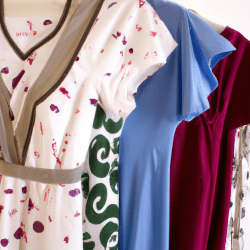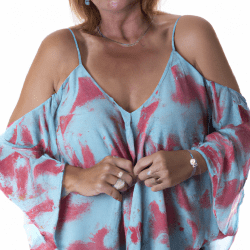 Tunic tops are a great choice for women over 50, as they provide coverage and comfort in an updated style. Tunic tops come in a variety of lengths that allow you to choose the perfect look; some styles even offer pockets or embellishments. They can also be easily dressed up with statement jewelry or scarves, making them ideal for any occasion. The best thing about tunic tops is their versatility – they flatter all body shapes and sizes while still being fashionable.
#5: Wide-Leg Pants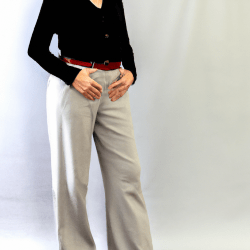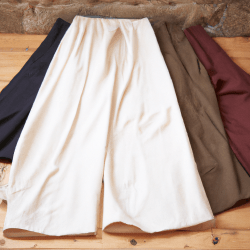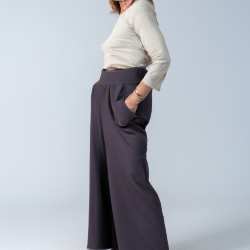 Wide-leg pants are great for women over 50 as they provide an effortless look and a flattering silhouette. Wide-leg trousers offer more coverage than their slim leg counterparts, while still providing the same modern appeal. They also give you freedom of movement, which is important when aging gracefully to reduce any discomfort that may come with restricted clothing items like skinny jeans or form fitting skirts. Additionally, wide-leg trousers can be easily dressed up or down depending on your mood and occasion – making them extremely versatile pieces in any wardrobe!
#6: Tailored Blazers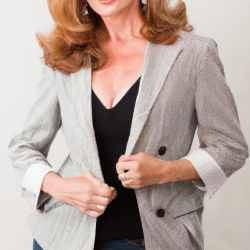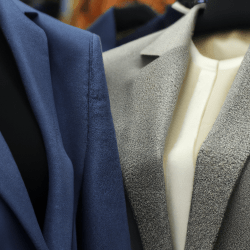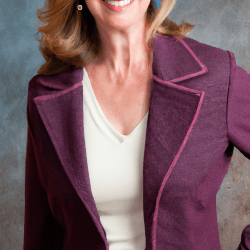 Tailored blazers have become a popular fashion item for women over 50 due to their classic style and versatility. They offer a timeless look that is both stylish and sophisticated, making them an ideal wardrobe staple for any age group. Tailored blazers are flattering on all body types, allowing you to create different looks with the same piece of clothing depending on how it is styled or accessorized. With its ease of styling options and overall elegance, tailored blazer popularity among mature women continues to grow steadily in recent years—and rightly so!
#7: Embellished Sweaters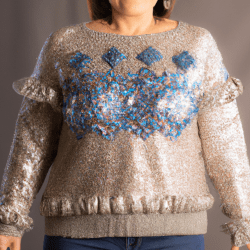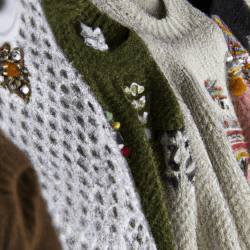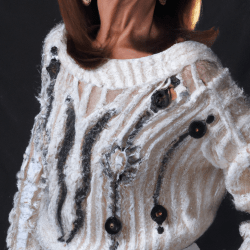 Embellished sweaters are a great fashion choice for women over 50. They are comfortable, stylish, and flattering. Embellished sweaters can be dressed up or down, depending on the occasion. They can also be worn with a variety of bottoms, from jeans to skirts, to create a variety of looks. The embellishments, such as sequins, beads, and embroidery, add a touch of sparkle and glamour to any outfit. Embellished sweaters are a great way to add a bit of pizzazz to an otherwise plain outfit. They are also a great way to stay warm during the colder months.
Always Choose What Works For You
Fashion trends for women over 50 are constantly evolving, and this year is no exception. From bold prints to classic silhouettes, there are plenty of stylish options to choose from. Whether you're looking for something timeless or something more daring, these seven fashion trends are sure to help you look and feel your best. With the right pieces, you can create a look that's fashionable, comfortable, and most importantly, uniquely you.
AD