Winter can be a hazardous time for an unprepared home. The cold, storms, rain, hail and snow can cause a variety of problems but there's a lot we can do to prepare, prevent or minimize damage.
Get Your Roof and Chimney Inspected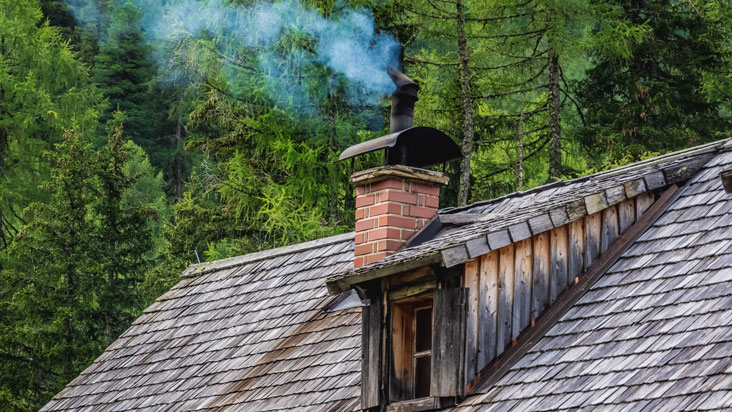 The first and most important step when getting your home ready for winter, is to get your roof inspected and do any necessary repairs. Winter weather, like storms, snow, rain, and hail can wreak havoc on your roof. It will need to be as strong as possible to handle the pounding it is likely to get. Making sure that there are no broken or loose shingles or other issues will save you money and a headache in the future.
If you have a chimney, it's also a good idea to get it inspected. Most house fires are caused by chimneys. When wood burns, creosote builds up and it's not only a cancerous substance but it's also highly flammable. A steel liner can offer some protection as well as getting your chimney checked each winter.
When having your roof inspected it's important to find a local roofer you can trust. A good place is to start is Home Improvement Expert's free search tool helps you connect with local roofing professionals that you can trust. It's free and there's no obligations.
Caulk and Paint Windows and Doors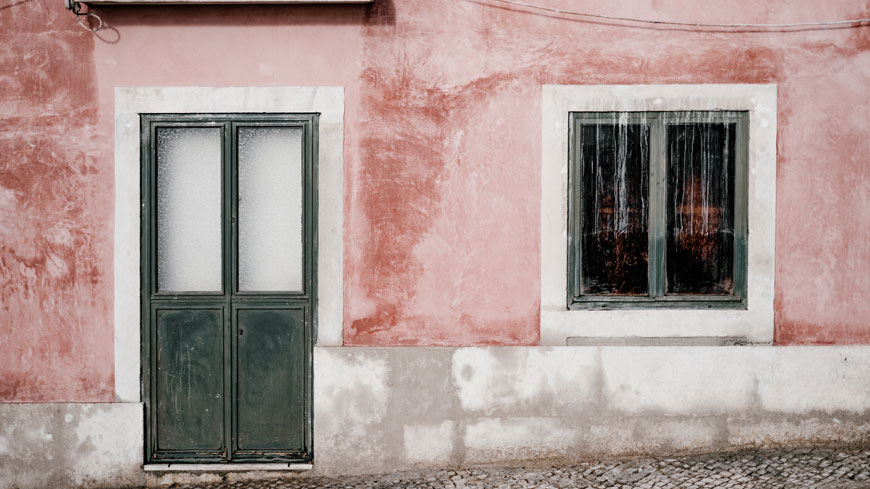 The last thing anyone wants is for the wood that protects their home to rot. Winter is a time when your home could experience water damage from snow, rain, and hail. It's important to protect the wood and the best way to do this is by re-painting any areas where the paint is chipping or flaking and caulking the windows and doors. Caulking windows and doors will also help to keep the heat in during the cold months. A high quality caulk meant for outdoor use is best.
Remove Debris From Your Gutters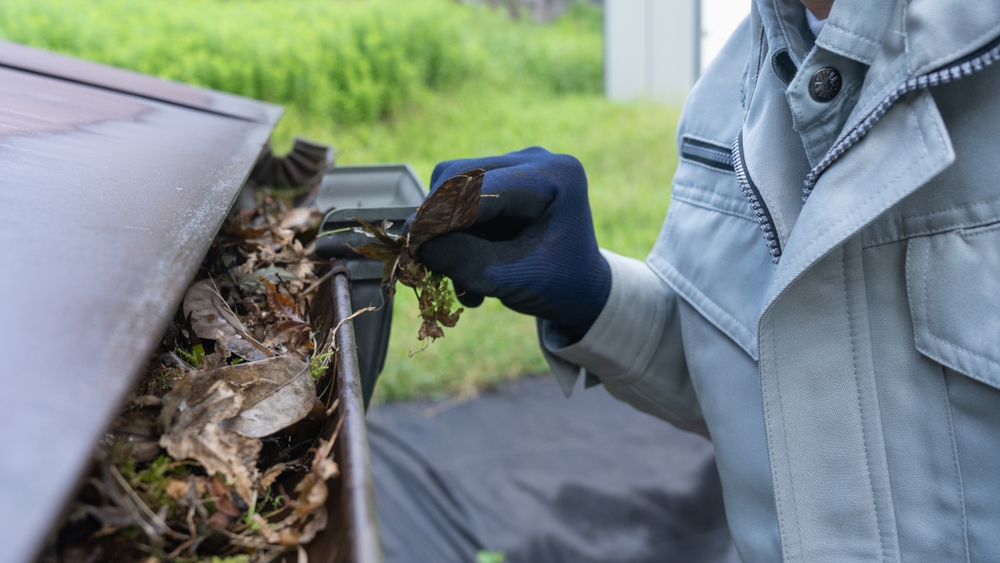 This is an extremely important step in preparing your home for winter. Your gutters protect your home from water damage that can cost thousands of dollars to repair. Once the leaves have fallen, it's time to clear the gutters so they don't get backed up and overflow from the rain and melting snow. No leaves? It's still important to have your gutters inspected. Everything from birds' nests to tennis balls and can block your gutters and cause a water problem within your home. The cleaning itself isn't difficult but if you have tall home, especially two stories, it's usually worth investing in good gutter guards to prevent your gutters from becoming clogged in the first place. Even if you have a one story home with an easily accessible roof, gutter guards will save you money in the long run.
Prepare For Cold Snaps
Turning off outside water faucets and draining any water from outside areas can prevent a lot of damage to pipes, sprinklers, and pools. It might be worth investing in a professional to help you with this. Cutting back overreaching tree branches can help prevent roof damage if they are close to the home. Gas can decompose and cause damage to mowers and other gas-run machinery if they're not used frequently. It's a good idea to drain the gas at the beginning of winter to prevent damage, or buy a fuel stabilizer that will prevent damage to your expensive equipment.
Have Your Home Heating (and chimney) Inspected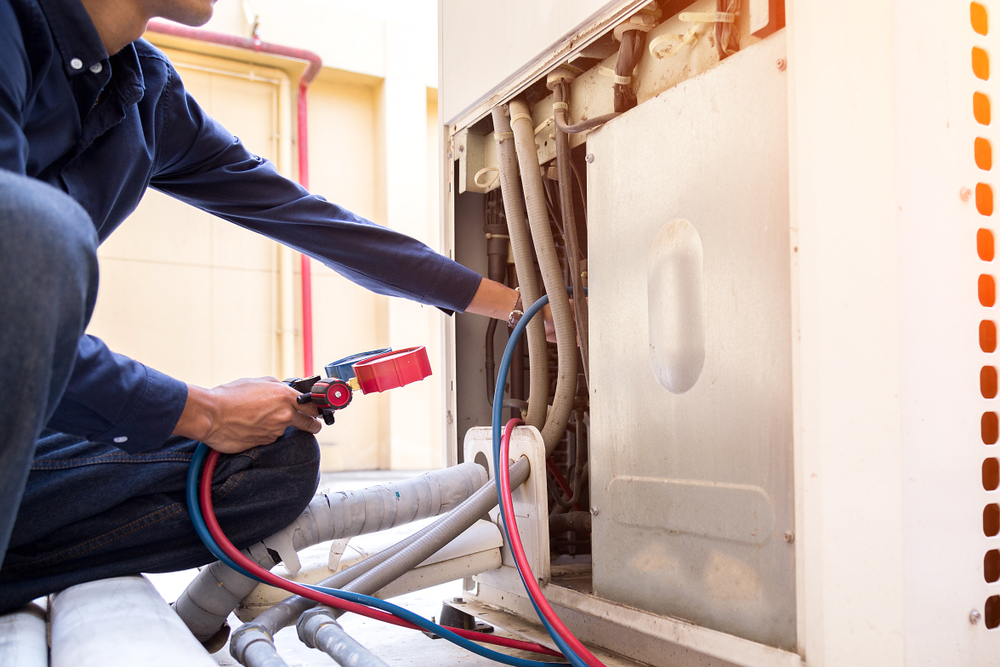 It's really important to make sure your home heating systems are ready for the winter. This means having a technician check and tune up your furnace. Make sure your chimney is clean and that you have wood ready. Change batteries in smoke detectors and make sure your home is equipped with carbon monoxide detectors. It may take a little time and effort but taking the time to prepare your home for winter is well worth it to ensure a safe and happy holiday season.